Shop Our Favorites Online!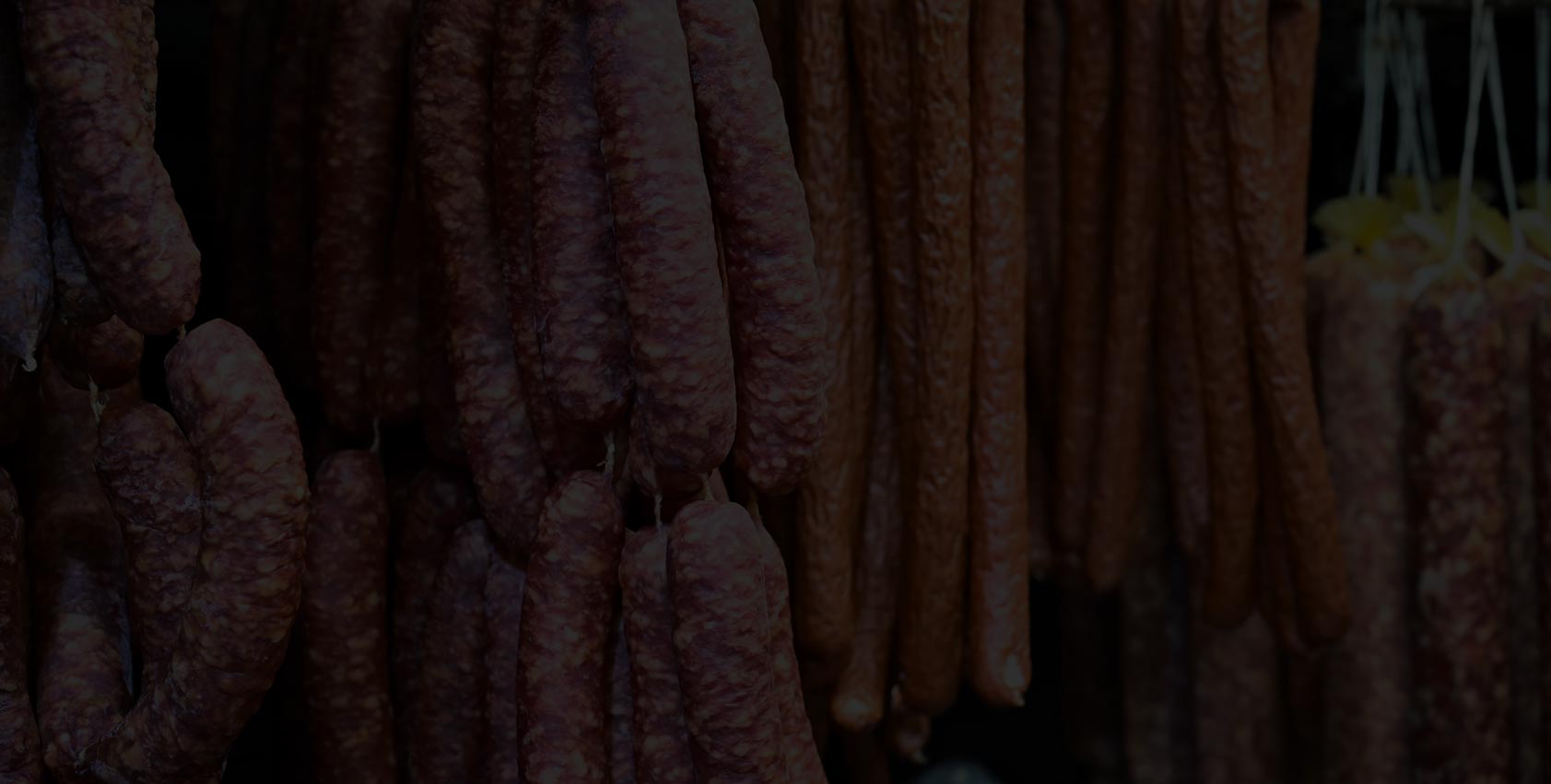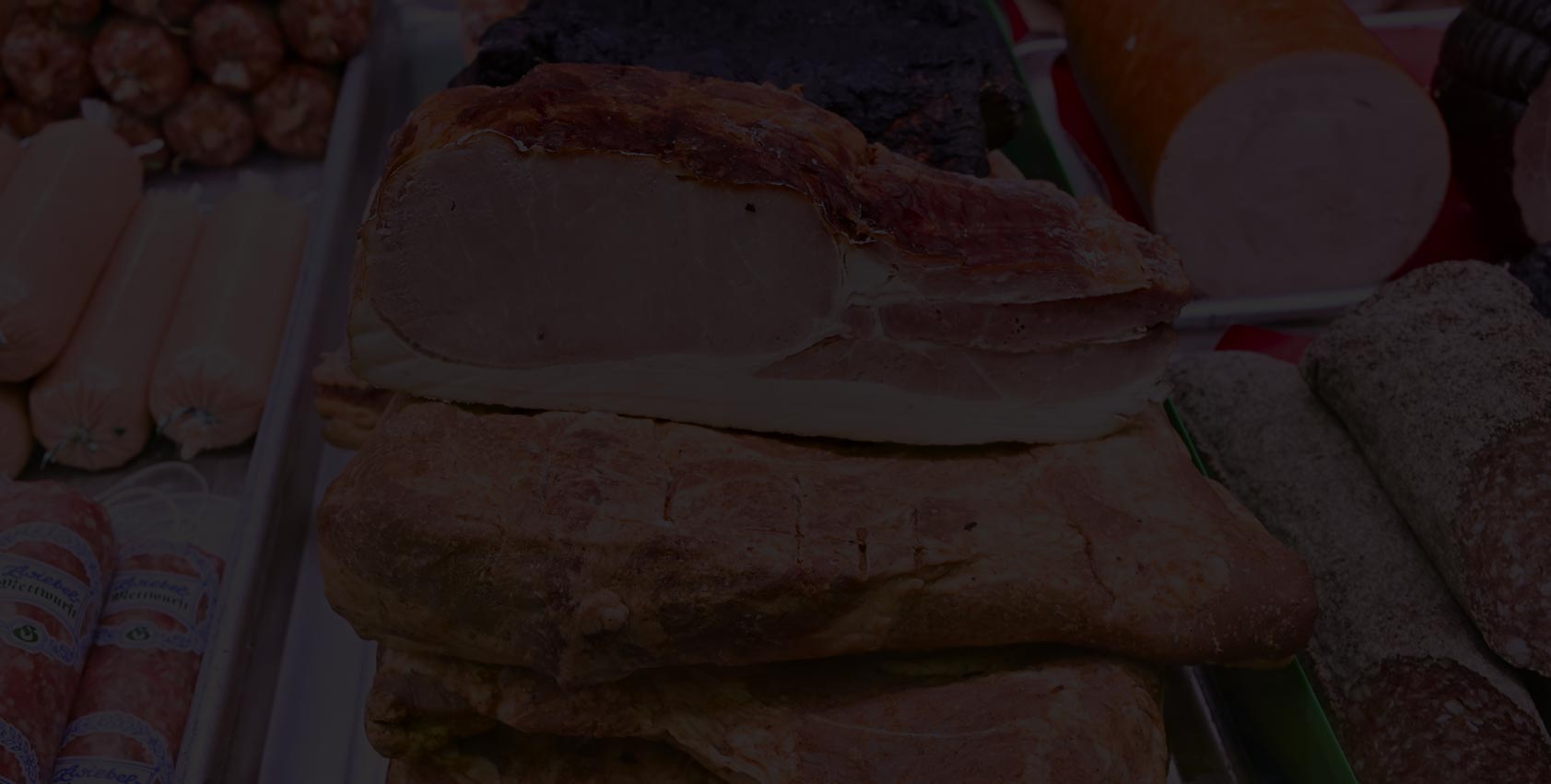 Serving Kelowna
For Over 50 Years

---
An institution in Kelowna. Illichmann's Meats Sausages & Gourmet Foods has been the beloved neighborhood sausage maker and butcher since 1967.
Today, the forth generation of Illichmanns' continues the family tradition.
READ OUR STORY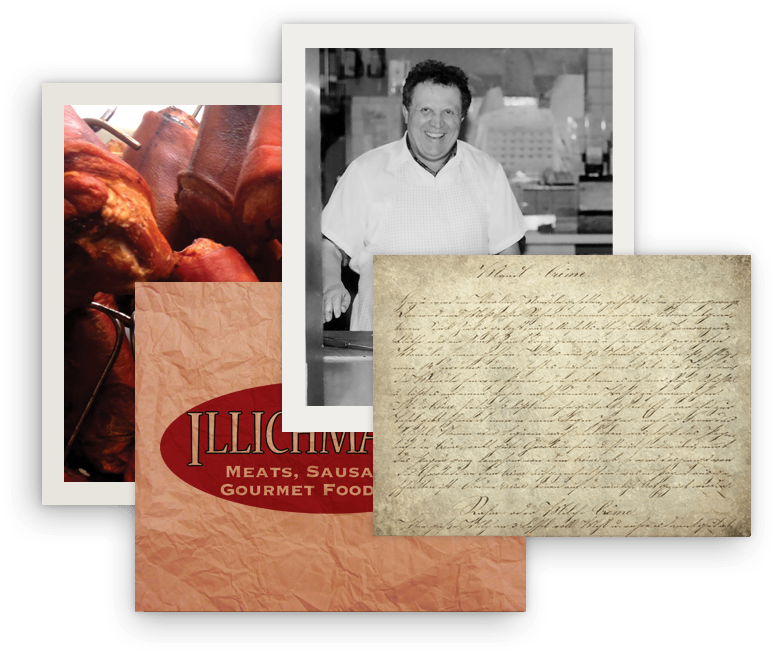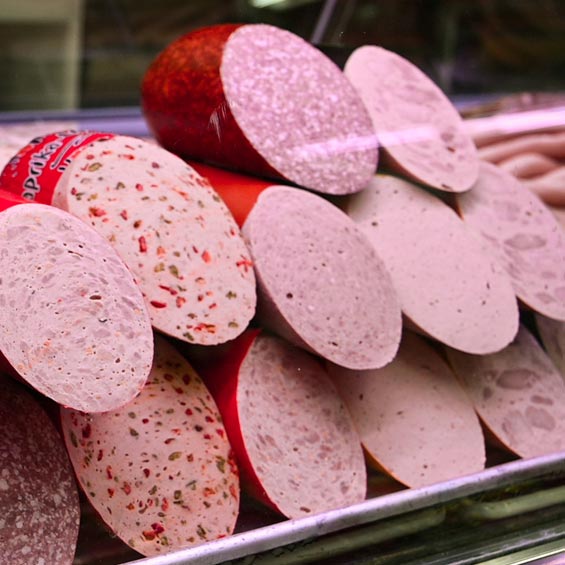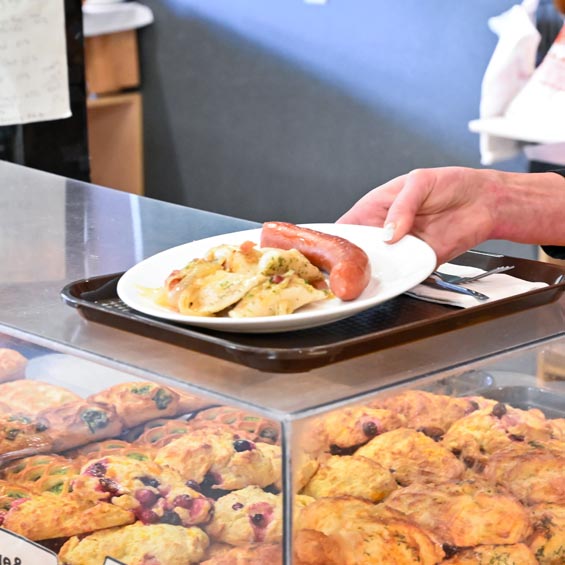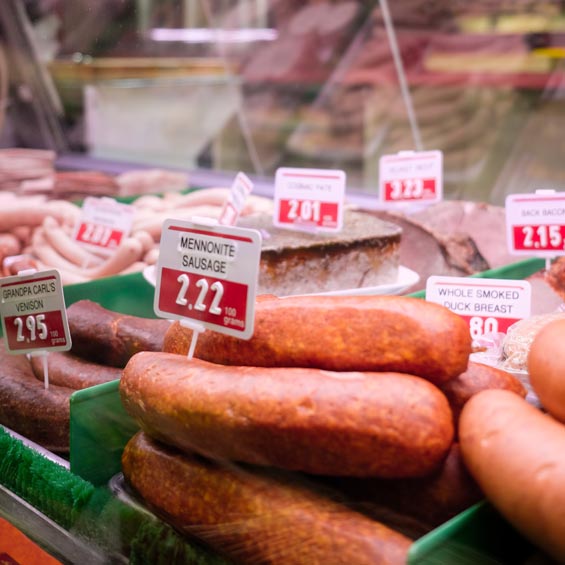 Our Location
1937 Gordon Drive,
Kelowna B.C.
Hours
9:00am - 5:30pm
Tuesday to Saturday
Closed Sundays & Mondays
What Our Customers Are Saying
Quality meat. I've never been disappointed so far.
A local Kelowna Gem! One of the best places to eat and get food in town. They smoke their own meats and have a great selection. Some of the nicest people work here. Good sandwiches, and bakery section on one side and amazing deli and butcher shop on the other side. If I were ever to move away from Kelowna this would be one of the places that I would miss the most.
Patrick Lundeen
2021-07-13
Love love love this place for deli food or European treats. Highly recommend. Staff are amazing too.
Sonja Ruevekamp
2021-07-02
Second year that I have brought in my bear meat for processing and will keep coming back! Last year just had cheese smokies made up, this year cheese and jalapeno smokies, garlic sausage, and medium pepperoni. Everything turned out awesome, can't believe how good it all tastes!! I definately recommend bringing your game meat here, you wont regret it!
Darren Shalley
2021-06-11
Karen Stafford
2021-05-01
Best deli! The food is to die for, highly recommend their bison smokies and gypsy bacon. So delicious. Staff are always super friendly!