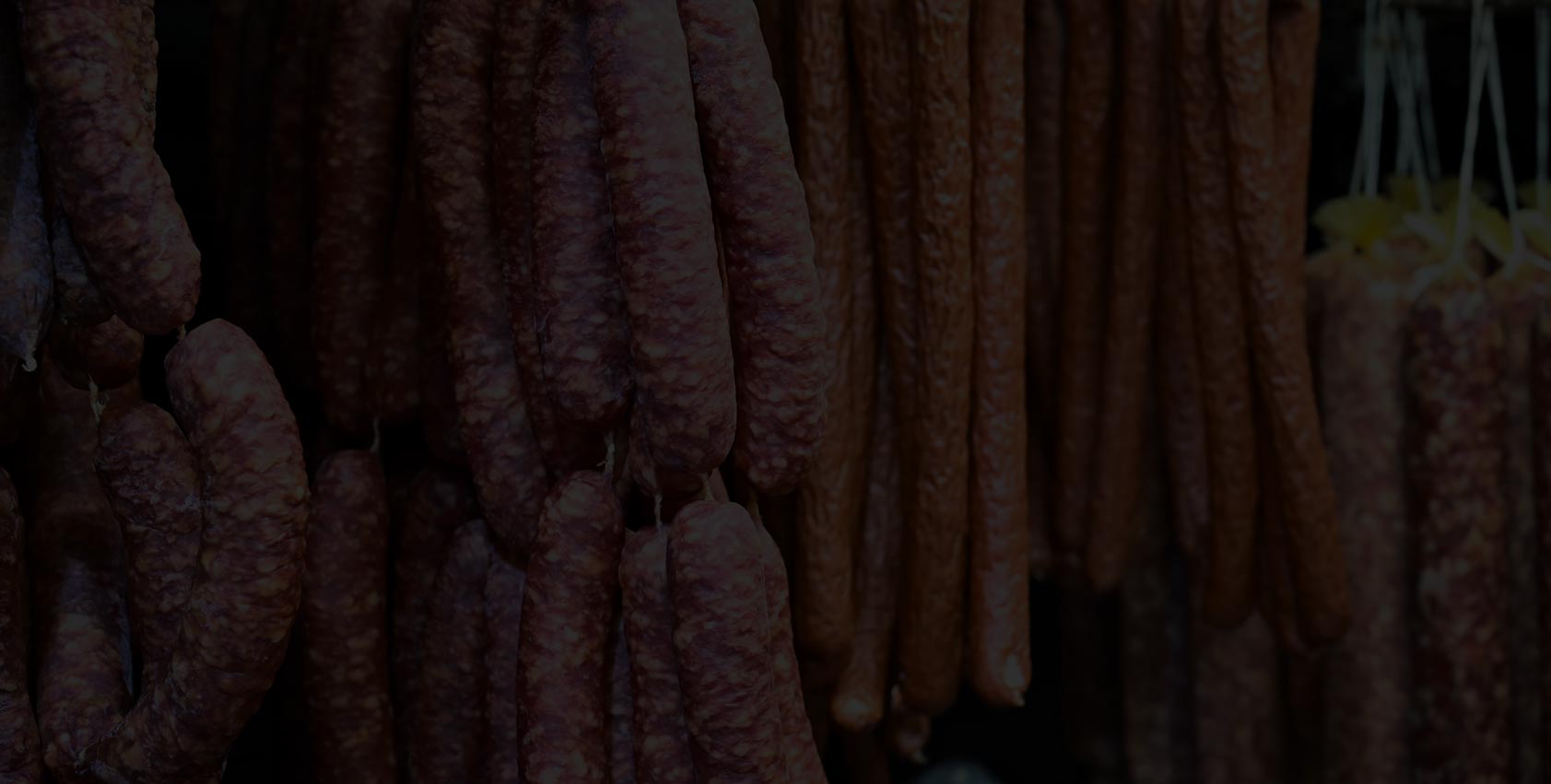 Made In-House
Sold In-House
All our meat products are made in small batches ensuring the highest quality possible.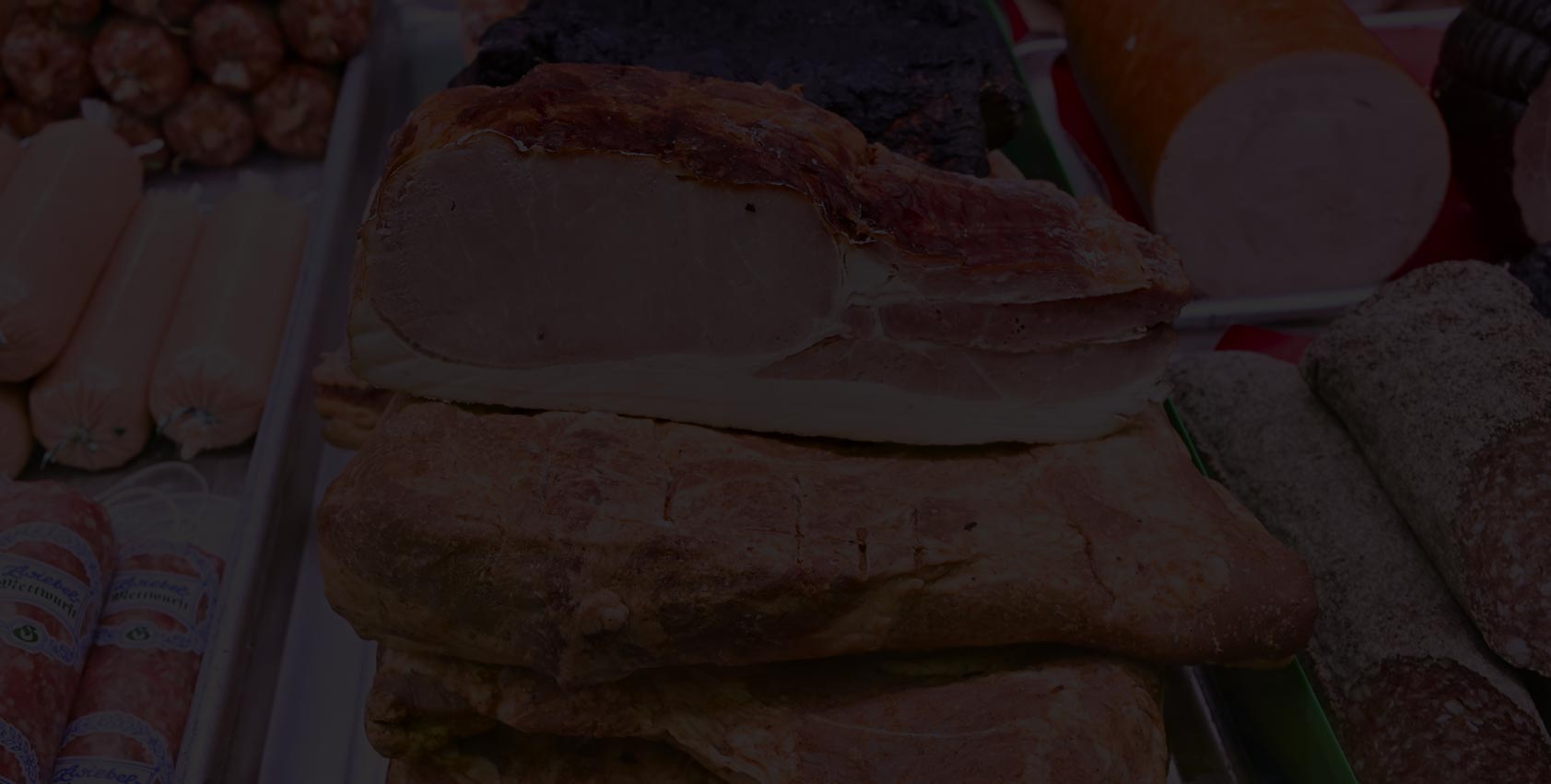 All Natural
Fresh Ingredients
We use only the freshest locally sourced seasonal ingredients with no added fillers.
Serving Kelowna
For Over 50 Years

---
An institution in Kelowna. Illichmann's Meats Sausages & Gourmet Foods has been the beloved neighborhood sausage maker and butcher since 1967.
Today, the forth generation of Illichmanns' continues the family tradition.
READ OUR STORY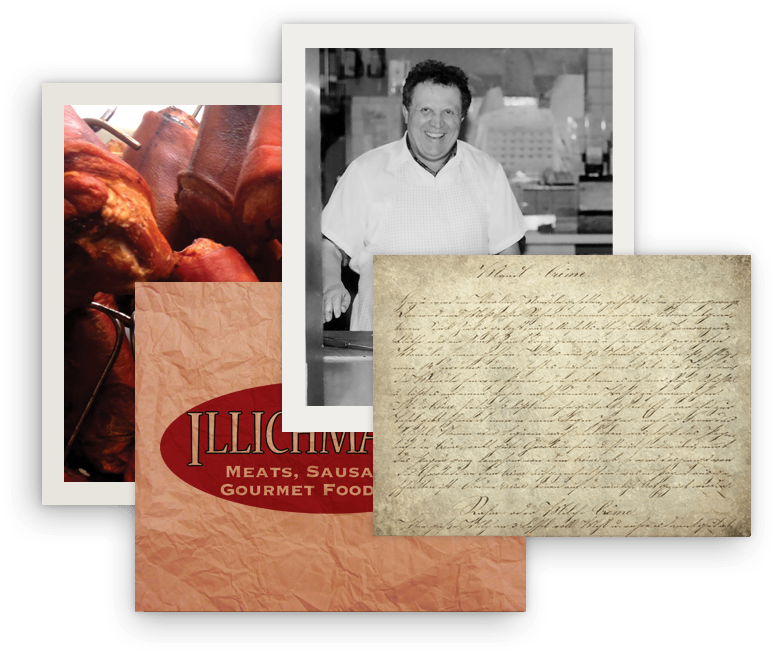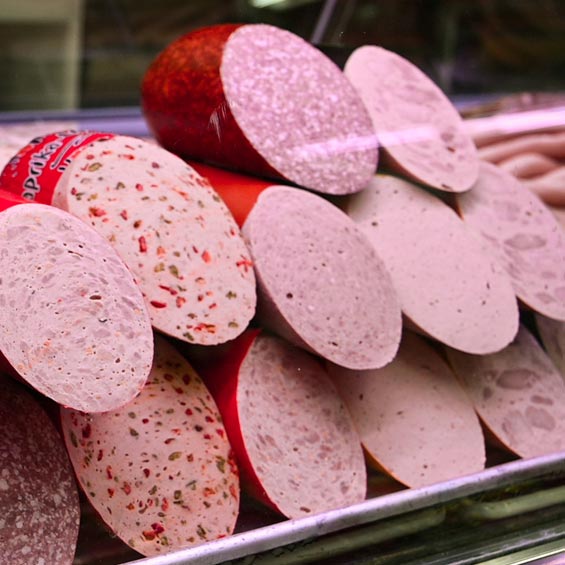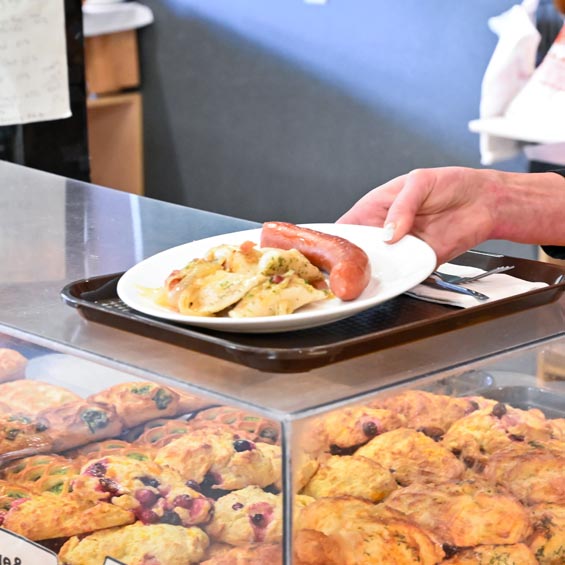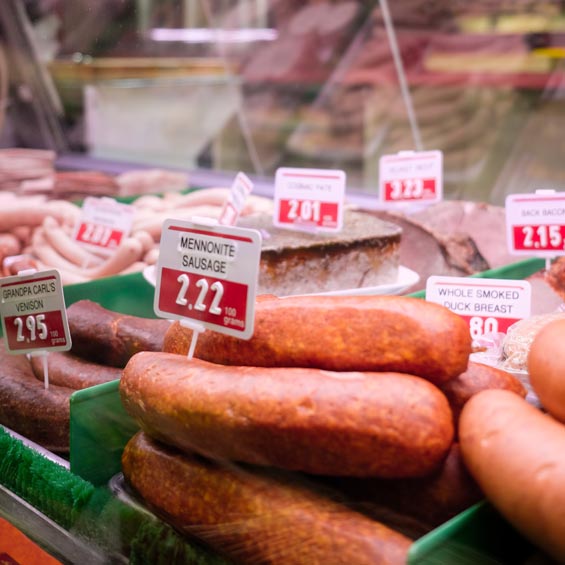 Our Location
1937 Gordon Drive,
Kelowna B.C.
Illichmann's is a modest-looking establishment away from the main drag, but they produce some superior products, especially in the meats. You have not had a good pepperoni until you've had Illichmann's! I drove over 200 kms just to have this pepperoni. It is just that good!

Great place to grab a lunch. Schnitzel fest on Fridays is amazing along with most of their offerings.

One of the best butchers in Kelowna. Fantastic selection of eastern European and German foods. They can provide whole suckling pigs, cooked and uncooked. The prepared foods in the deli are also of very high quality. I would recommend this place for anyone.

Good selection of items that are hard to find anywhere else in the area. Prices are fair for what they're bringing in. Good atmosphere, and the staff are very friendly and attentive!

This is my go to place for deli and small goods. The butcher here is also great. Love the fresh chicken and cooked salami.